Family Law Attorney:
How Can We Help You?
Are you looking for a family law attorney? If so, you have reached the correct website. Here you will find information about attorneys who work in this area of ​​law and a list of questions to ask if you need legal help. Here's an article about the work of our family law attorneys and how we can help you.
What is the job of a family law attorney?
A family law attorney handles cases that relate to marital problems, custody of young children, and domestic abuse.
What is the best lawyer to help you?
You need a family law attorney if you are getting divorced or have any legal issues in your family, such as getting married or having children. Here are some helpful questions about when you would need professional help:
Have you been abused by your partner? Have you been sexually abused inside or outside the home? Do you have a child who is being abused? Are you getting divorced and have any legal issues related to marriage, custody of young children, and domestic abuse?
If so, you need professional help. A family lawyer will help you resolve your legal problems as soon as you consult them for information on the steps to take in your case.
How can a family law attorney help you?
A family law attorney specializes in helping you resolve your family legal problems. It will inform you about your case and explain your options in court or during legal process.
Here are some useful examples:
-It will be able to assist you with court proceedings, let you know when you need to go to court and represent you in court.
-You will be able to work with third party attorneys to analyze the legal options they have in the case and recommend the correct attorney to them.
-A lawyer can help you develop a financial plan if you are divorcing or caring for young children, explaining about the non-contributory pension and informing you about the legal custody regime.
-It can warn you of any legal rights or obligations you should know about custody of young children, domestic abuse, and divorce.
It could also assist you in case you encounter any legal difficulties (for example any abuse that occurs within the home).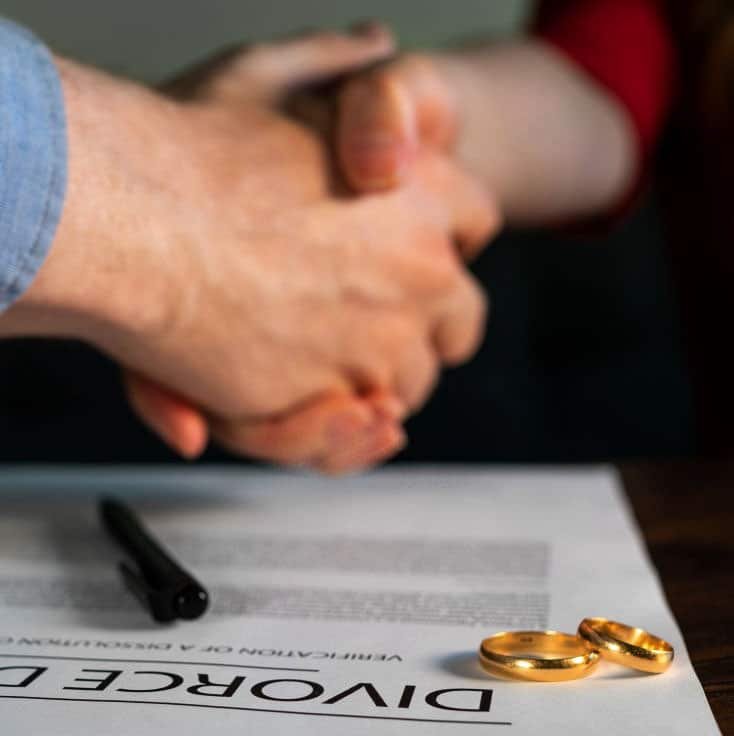 What are the advantages of hiring a family law attorney?
Family law attorneys are specialized to help you resolve legal problems in your family. It will inform you of your legal options and explain the consequences of each (for example, temporary or permanent custody). In addition, it may assist you during the court process.
Hiring the lawyer gives you substantial advantages:
-You have a better chance of winning the case because the lawyer knows the legal procedures and the laws.
-More chances that the sentence is favorable to your interests because you will attend the court to defend you against any request or threat from the opposing lawyer.
If you are divorcing, have family problems (for example: temporary custody or marriage options), are the victim of domestic abuse inside or outside the home, or are seeking professional help from a family law attorney, you can contact us immediately.
Family Law Attorney in Ontario, California
Our attorneys will explain your legal options and assist you as a family law attorney to improve your quality of life. Our mission is to move your case forward and for you to regain your peace of mind. If you are filing a case of family violence, sexual abuse or domestic abuse, you can contact us at (909)319-7103 / 1 (800) 559-7170, visiting us at 228 West C Street Ontario CA 91762 or through the following form.