How to check criminal records in the United States?
A criminal record is used to determine whether or not a person can be trusted. It is important to know what a criminal record is, how it is classified and checked, and ways to check your personal background. Today, with identity theft and cybercrime on the rise, knowing your own record has never been more important. In this blog post we will discuss these topics in detail so you can better understand what criminal records mean to you and answer the question of: How to check criminal records in the United States?
What is a criminal record?
A criminal record is a document that contains information about a person's arrest, charge and conviction. It may also contain other information such as the location of the crime or any known aliases. A criminal record can be classified in many different ways, including the date, the type of law violation, the seriousness of the offense, and the sentence that was handed down by a court, if any. State law enforcement agencies maintain criminal records with information about the individual.
How is a criminal record classified in the United States?
Does the federal government keep records of arrests, indictments and convictions to maintain accurate data on crime rates across the country? These are called "rap sheets." Law enforcement agencies or other authorized professionals may find a rap sheet when they need information about you for specific purposes.
It is classified as either a misdemeanor or a felony, depending on the seriousness of the offense. If you are not classified by these two classifications, then you could be considered an infraction, which are less serious offenses such as traffic violations and disorderly persons offenses such as loitering.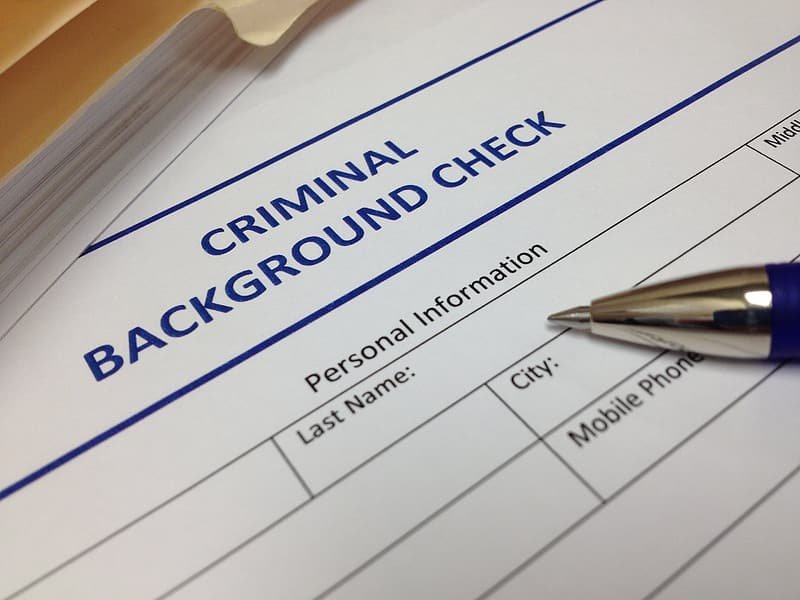 How to check criminal records in the United States?
Online criminal background check
There are different ways to check criminal records. One way is to complete a search through "How to check criminal records in the United States", this can be done by accessing the BCA website.
Another option is an online public records search engine, which provides access to public records, including criminal records and background checks.
Check criminal records at your local police department
To obtain a criminal record search, contact your local police department and ask for their assistance. They will conduct a search for any prior charges that have been filed against you in national databases or state/local record keeping systems. If they find nothing, it's all smooth sailing from there.
To make sure this process goes smoothly, take some time beforehand to make an appointment at your nearest police station so that they can make all the necessary arrangements when the day comes that we are ready to start the application process together at Superior Justice's offices.
Are criminal records public in the United States?
Criminal records are not public in the United States. They can only be obtained with a court order or through other legal means, such as law enforcement agencies and licensed professionals for specific purposes such as criminal background checks.
Do countries share criminal records?
Criminal records can be shared with other countries, but the federal government has not established this requirement for U.S. states to do so.